About Us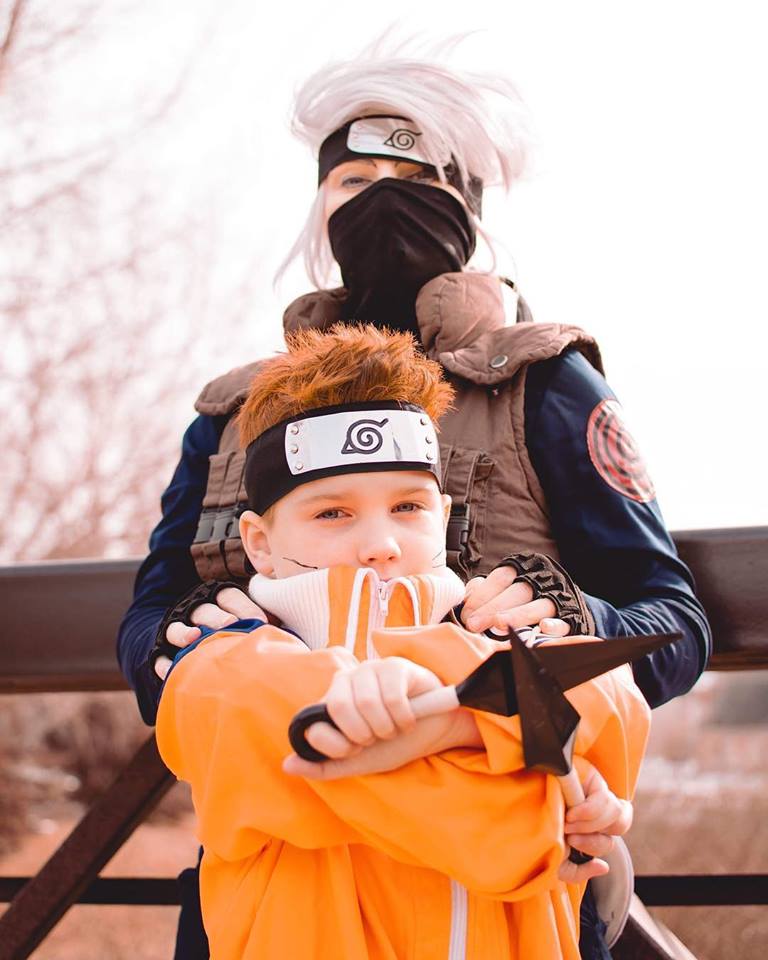 Purrfect Pixels is a family owned geekery. We do what makes us happy, and that includes creating art, and providing materials for others to make art...did we mention we love art?
Shanda - Our owner is the driving force behind Purrfect Pixels. When she isn't sleeping, you will find her working her full time job, cooking, marketing, designing, live streaming, creating pixel art, painting, writing, reading, working on new cosplay concepts and hanging out with her son and two cats. What she lacks in free time, she makes up for with hot caffeinated beverages, a good pair of wireless earbuds and stubbornness.
Tristan - Shanda's young son. The real reason that Shanda found pixel art in the first place! Tristan is an excitable child and finds wonder in the world, and the people in it! While he doesn't always have the patience for sitting down and creating large pixel art pieces, he directs his energy towards his very own YouTube channel, and encourages his mom whenever he can! He is also the occasional co-host of Purrfect Pixels live stream on Twitch!
Andrew - Shanda's ex-husband and best friend. He mostly tells her not to spend money, but is a guiding light when it comes to marketing ideas and keeping her grounded. He helps out at the majority of conventions that Purrfect attends and somehow manages to keep Shanda fed during the long hours. (Miracle worker!)
Lady Pop Fizz Fuzzybutt - The queen cat of the household. LPFFB came to Pixels as an abandoned kitten. She very quickly became an irreplaceable member of the family and earned her very own Catzilla emote on our Twitch channel.
Miss Molly Fuzzypants - The princess cat of the household. She likes food and putting her tail on your face. While the food part we understand, the tail is still a mystery. Molly is a bundle of wacky and unpredictable energy and is often caught on camera being extremely un-cat like.